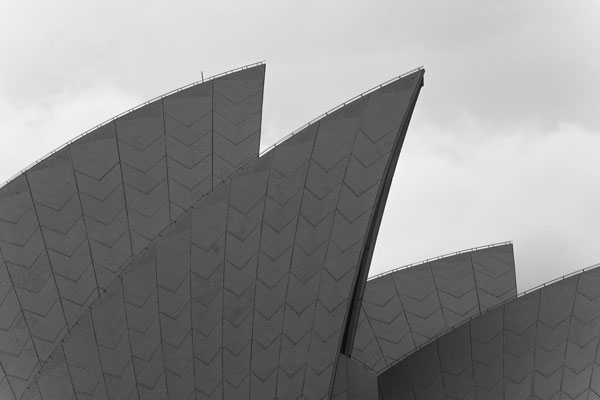 Colincie was founded in 2006 with the goal of providing high-quality toothpaste and toothbrushes to customers all over the world. We offer a wide range of products, from toothpastes and toothbrushes to travel kits, and we can customize our products to meet your specific needs.
We pride ourselves on our ability to provide one-stop service from product design to production to transportation. We have a team of experienced professionals who are dedicated to ensuring that our products meet the highest standards of quality.
If you're looking for a reliable partner for your toothpaste and toothbrush needs, look no further than Colincie!
At Colincie, we are committed to providing our customers with the highest quality toothpaste products to help them achieve and maintain good oral health. Our mission is to make brushing your teeth easy, effective, and enjoyable by offering a wide range of toothpaste options to suit different needs and preferences.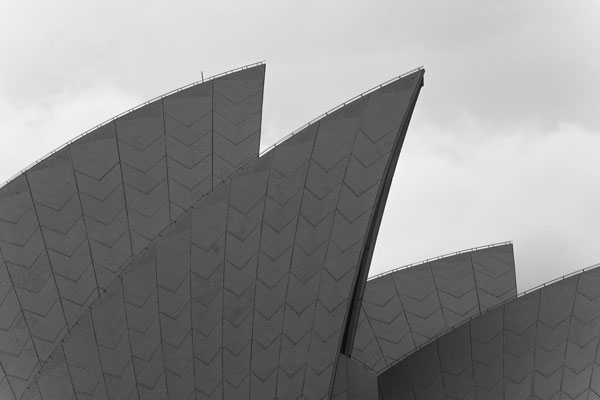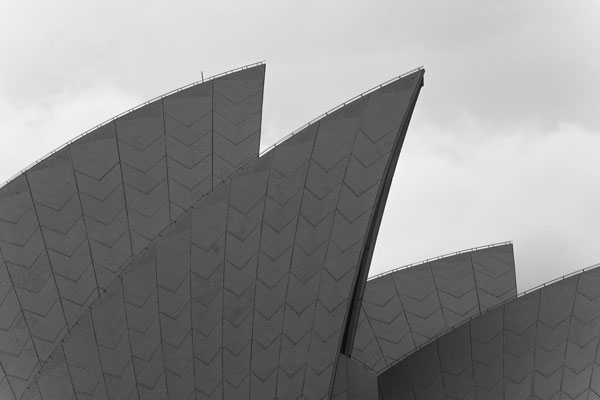 We believe that good oral care is an important part of overall health and wellness, which is why we use only the best ingredients and formulas in our toothpaste products. Our team of dental experts works tirelessly to ensure that every product we offer meets the highest standards for quality and effectiveness.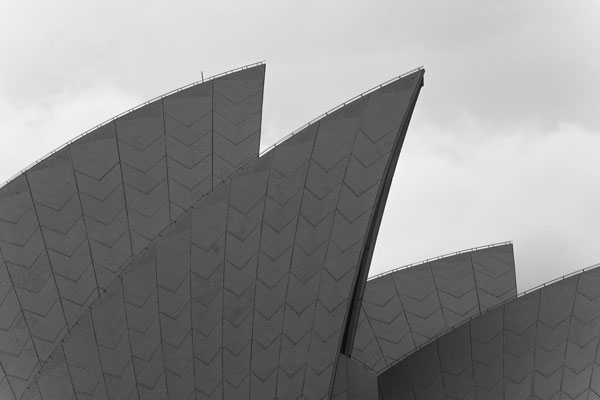 We also understand the importance of customer satisfaction, which is why we strive to provide excellent customer service and support. Whether you have a question about our products, need help choosing the right toothpaste formula, or have an issue with your order, our friendly and knowledgeable customer service team is always here to help.
Thank you for choosing Colincie, for your oral care needs. We are proud to be a trusted provider of toothpaste products and look forward to helping you maintain a healthy smile for years to come